In Setting The Standard,
We Don't Simply Build World-Class Developments
We Build & Transform Communities
For A Better Tomorrow
Integrating Living and Working Spaces Around Transportation Hubs
Our Transit-Oriented Developments (TODs) offer global connectivity, investment opportunities, business convenience and a sustainable lifestyle.
Creating and Preserving Value in Property
We are committed to creating and delivering innovative and sustainable solutions for future generations.
We Build Communities of the Future, Today
Established in 1968, Malaysian Resources Corporation Berhad (MRCB) plays an integral part in the development of the nation's buildings and infrastructures.
By leveraging on our skills, expertise and track record, we aim to provide vibrant and sustainable TODs and high-quality infrastructure that fulfils the nation's needs and expectations.
MRCB's growth is built upon strong leadership, strategic foresight, insightful market knowledge and innovative construction solutions.
Creating A Sustainable Future
At MRCB, we believe that its our responsibility to uphold strong standards and shape the industry by practising and promoting sustainable development.
By incorporating sustainability throughout our operations, we strive to strengthen our position while adapting to the changing social, environmental and economic conditions.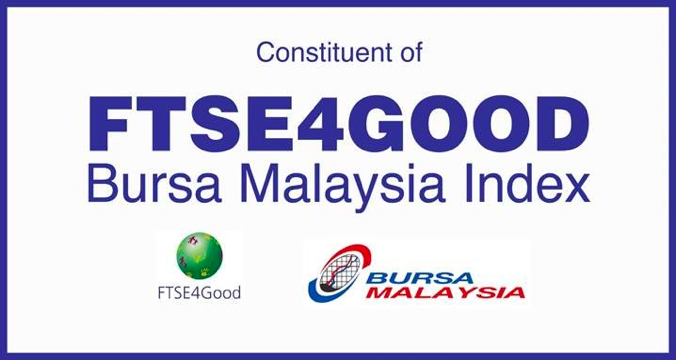 Effective Management And Operational Excellence
MRCB's commitment to excellence is what keeps us consistent, allowing us to stay ahead of the curve.
Unlock Your
Potential With Us
At MRCB, we are always on the lookout for fresh talents that can help bring the company forward.
Reach out to us today and see how we can help advance your career.
We have zero tolerance to all forms of bribery and corruption.